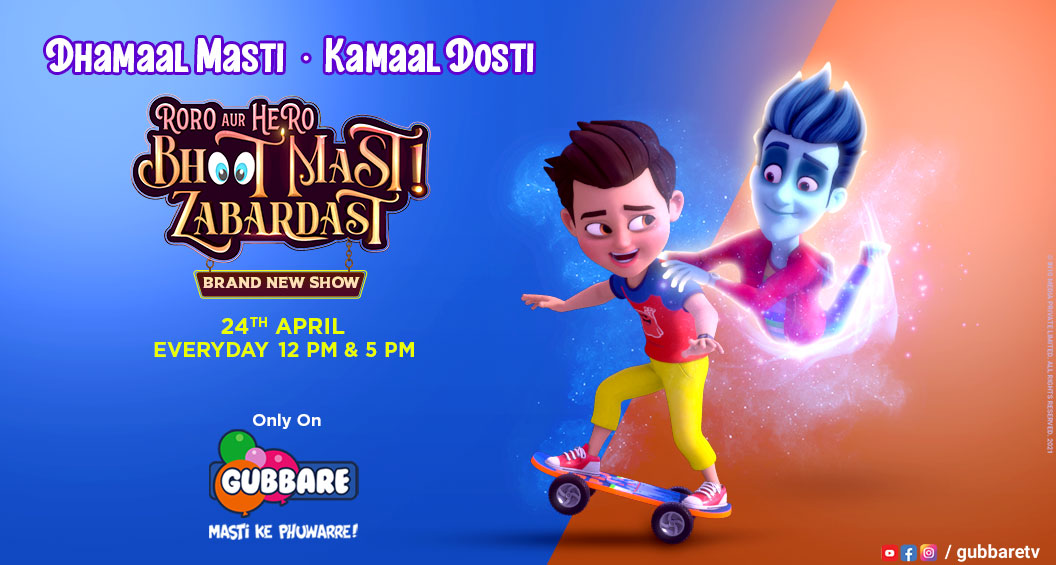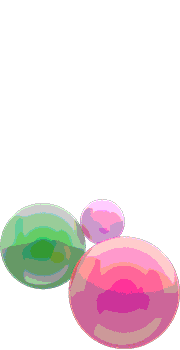 Bhoot Masti Zabardast
When Roro meets Hero his life is sent into a tailspin. They are the craziest combination there can be.
Roro is street smart and mischievous whereas Hero is dramatic and chaotic. They are best of friends.
Hero tries to make sure that everything works out in the favor of his friend Roro. In trying to do so, Hero generally goes overboard and instead of solving an issue creates a few more. Roro on the other hand is more measured with his plans. This is the reason why they are the right combination as a team. Hero is the Yin to Roro's Yang. Together they face all the problems and obstacles as a well-oiled machine and manage to come out of it unscathed more often than not.
Language: Hindi  |  Genre: Comedy